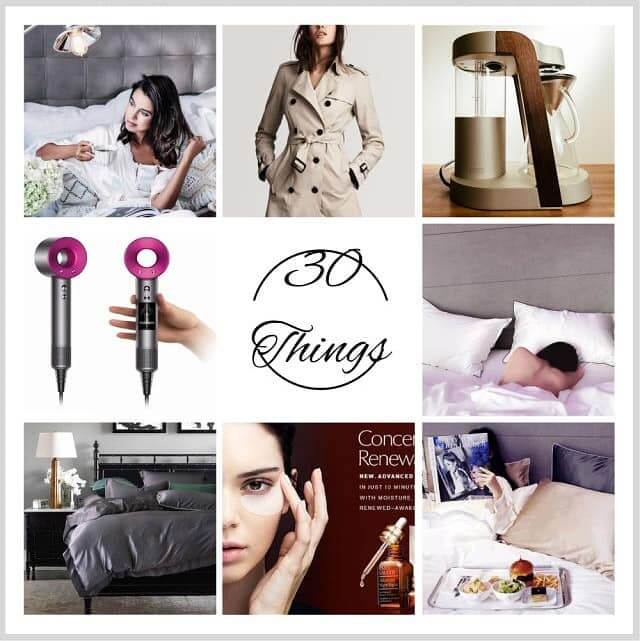 30 Things You Should Own By Age 30
If you're obsessing about turning 30, you're not alone. For some reason, the big 3-0 has become THE mile-marker that signifies official "adulthood." It's kind of funny to think about, because you're definitely also an adult in your twenties, even though it may feel like you're still a big kid inside.
On the other hand, we probably will always feel like big kids on the inside. I'd be willing to bet that 50, 60, 70 year-olds somehow feel like they're still 10, 11, 12. Our hearts don't change nearly as much as our bodies.
That said, just because we still love to watch '90s TV shows or eat a Pop Tart now and then doesn't mean that we shouldn't embrace the changes that come with growing up and settling into our "adult" selves. And while a lot of that change comes from within, there are some external and material things that are also bound to shift as you slip from one decade into the next.
With that, here are 30 things that we should all have by the time we turn 30.
If you're still using your clunky generic coffee maker from college, it's time to invest in something a little better. It doesn't have to be a Keurig if you're not into that whole thing, but that tiny little Mr. Coffee needs to go. And if you're not a coffee drinker? A fancy teakettle.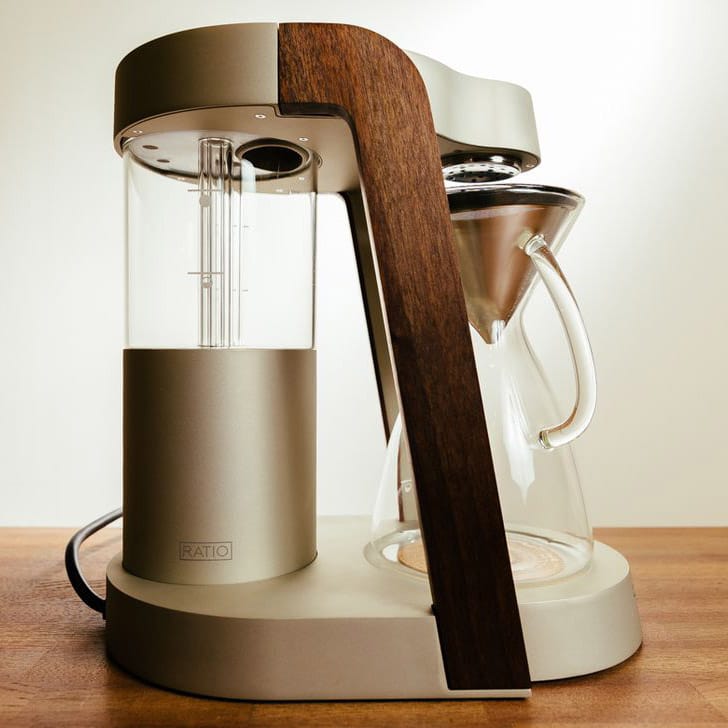 We know that the $20 blowdryers at the drugstore are tempting, but they will also ruin your hair, and they will probably catch fire eventually if you don't clean them. It's worth spending a little more money and purchasing one that boasts a technology that will help protect your hair from the heat.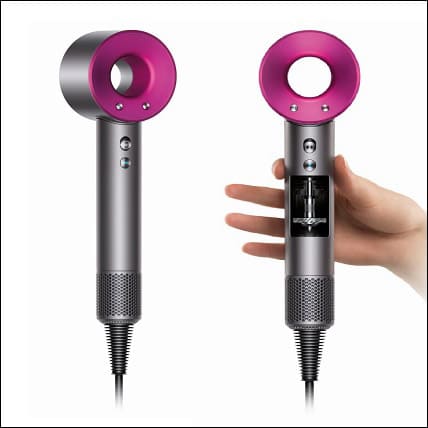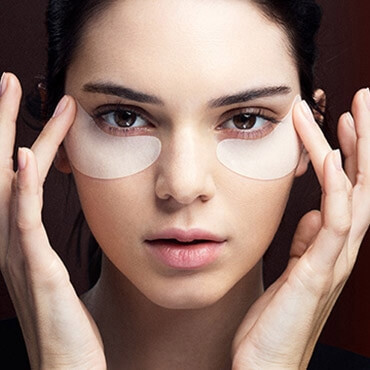 4. A big bed. With quality sheets, silk is prefered.
It's basically a law that once you graduate college, you need to have a bed that could theoretically sleep two people. And you have to change the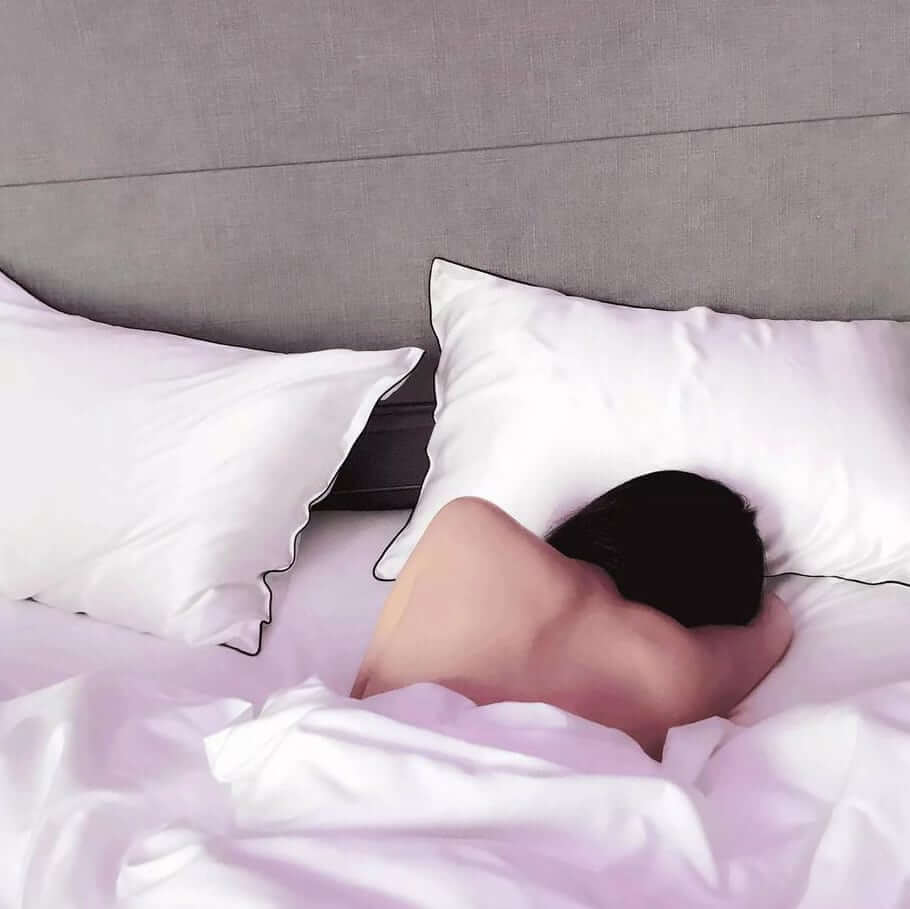 If you're only going to invest in one piece of silk bedding to start with, the silk pillowcase provides a lot of benefit for the cost.
our face has more contact with your pillowcase than any other fabric. So, if you want to keep your face looking refreshed, your choice in pillowcase is very important. Silk can be beneficial for your skin and hair. Sleeping on a silk pillowcase can help your skin stay healthy and smooth and can help reduce the appearance of facial wrinkles.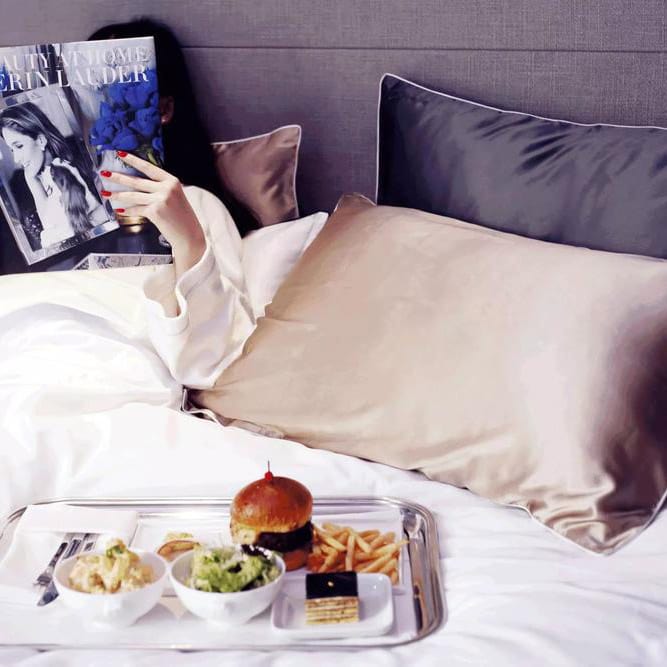 6. A grown-up winter coat.
There's a reason why some winter coats are pricey; they contain materials and technology that are designed to actually keep you warm. Which is worth paying for.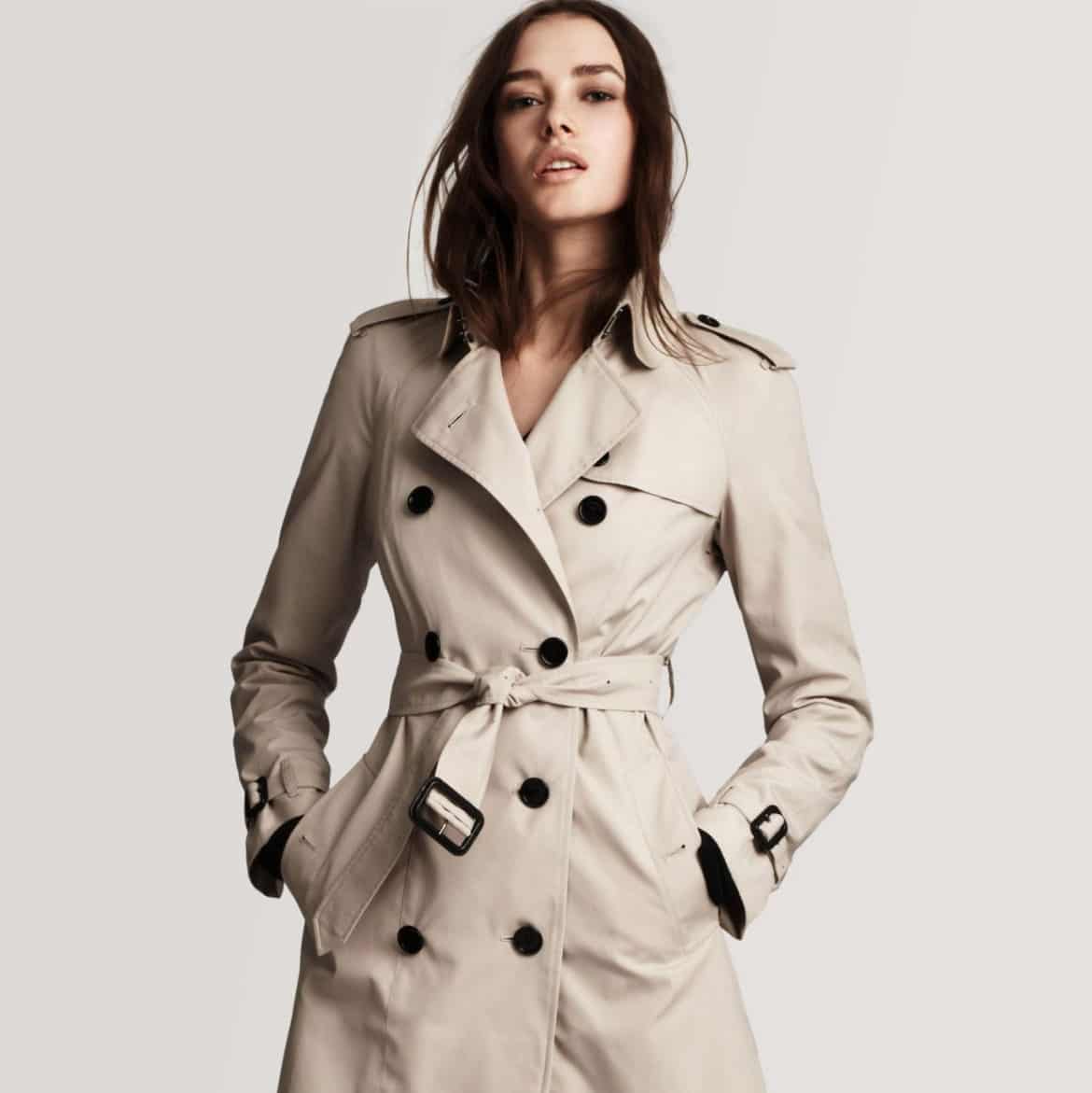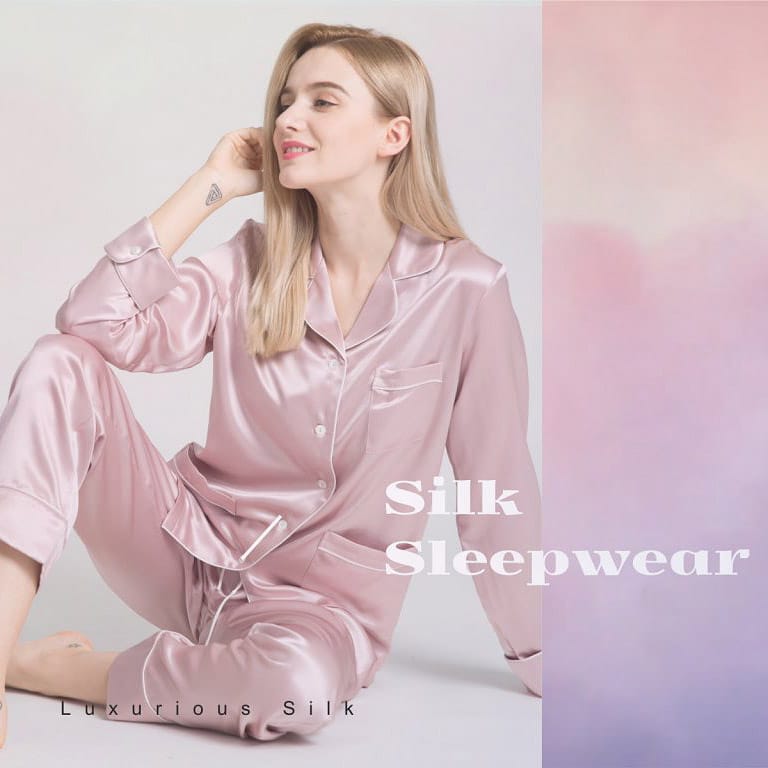 8. And a system for dealing with your makeup.
Just think about how Instagrammable all your makeup will be once it's organized into cute little compartments
! If you don't wear makeup, you'll save even more time on this.
9. A bag that you can rely on.
It can be a handbag or a tote bag
, but it should be a good bag. Like the boots and the coat, it can be more financially sound to invest in a pricier bag that will last you a long time rather than spending $20 or $30 on something that's cute, but will fall apart within months.
10. Decent cleaning supplies and appliances.
If your apartment or house has carpet, you need a good vacuum cleaner
. If you have hardwood, make sure you have good supplies on hand to keep your wooden floors in good shape.
11. Some kind of dining room table.
I'm not saying that you should never eat dinner on the couch, but that shouldn't be your only option.
You'll be surprised how much you actually use them once you own them.
13. Dishes that match.
The random dishes should probably stop after you graduate college or grad school. You don't have to drop a ton of money in order to get dishes that match one another, either — places like Ikea offer plenty of cute sets for all kinds of budgets.
14. A high quality set of knives.
Not only will you feel like you're a contestant on Top Chef, you'll actually be much safer in your kitchen. There's nothing more dangerous than cooking with dull or low-quality knives.
15. Sturdy hangers for your clothes.
Say goodbye to the wire hangers from the dry cleaners. Invest in a set of wooden or cloth-covered sturdy hangers
 to keep your clothes from getting creased while in your closet.
16. A good amount of tupperware.
Higher quality tupperware will also last longer than the flimsy kind that you may find in the grocery store.
17. And a method for storing said tupperware.
Don't become that lady in the commercial who gets buried by an avalanche of containers when she opens her cabinet. Like the mail and the makeup, you need a system that works for you.
18. A fully-stocked tool kit.
Make sure you have the essentials, like a screwdriver, hammer, and a power drill. You never know when you'll need them.
19. Bartending utensils and accessories.
Even if you're not a big drinker, it's a good idea to have the basics on hand. It doesn't hurt to own a set of wine glasses, cocktail tumblers, a corkscrew, bottle opener, and martini shaker. Especially if you plan on entertaining, even just once in a while.
20. A laundry hamper that's different from the one you had in college.
But seriously, throw that away. Invest in a hamper that's sturdy, with compartments, and looks like it actually belongs in your home.
21. A system for organizing books and movies.
That is, if you still own DVDs. It's easy to shove things on a shelf and call it a day, but that can add to clutter pretty quickly. Luckily, there's lots of cute furniture pieces out there to help with organization, like ottomans that contain storage.
22. A collection of staple recipes.
To be cooked in your full set of pots and pans, of course.
23. Basic office supplies.
Even if you don't always need them, it's good to have basic things like scotch tape, stamps, post-its, and some sort of stationery on hand. While we live in a digital world, office supplies can just make you feel ~grown up~.
24. A reliable LBD.
You just need one (or maybe a handful) of these in your closet. And if dresses aren't your thing, an LB-pantsuit.
25. High quality luggage.
If you travel often, this is a total necessity. And even if you only travel occasionally, it's worth having a reliable suitcase
 (preferably with wheels and a handle) that can hold a lot. Say goodbye to your over-the-shoulder duffel or backpack.
26. A dopp kit or toiletry bag.
Please don't carry your toiletries in plastic bags anymore. Just, please. Don't.
27. An arsenal of socks and undies.
Think of it this way — the more socks and undies you have, the less frequently you need to do laundry. Even your college self would be down for that.
28. Shampoo and conditioner that won't ruin your hair.
The shampoo and conditioner that they sell at the drugstore is cheap for a reason. And it will hurt your hair eventually. It's worth investing in some better quality products, and figuring out how to wash your hair less frequently.
29. And an up-to-date razor.
We know that sometimes it's easy to forget to change the blades on our razors, but it's important to do so. Dull blades are often the cause of many nicks and cuts, which are the most annoying things to deal with when trying to get ready for work.
30. Last but not least: the willpower to throw away what you truly do not need.
The nostalgia is real when it comes time for spring (or fall) cleaning. It's hard to part with items of clothing or other pieces of memorabilia from college and other years past. But think –- saying goodbye to the things that are truly not necessary will make room for all the new things that you need for your newfound adult life.